Christchurch City Libraries Blog
The Auckland Writers and Readers Festival takes place from 15 to 19 May. We will be sending a small team of librarian-booklovers up north to forage out the best in books, ideas, and literary stuff – and we will be bringing it back to you hot off the press.
If you are contemplating a trip to Auckland to join in the fun, here's a selection of book covers that will be the topics of conversation – Think between the lines!
Here's a sampler of some Festival non-fiction: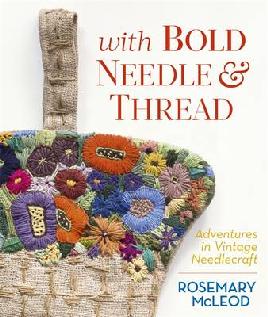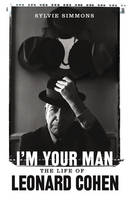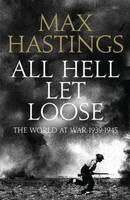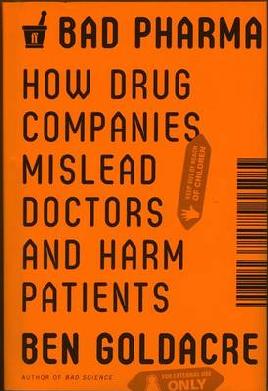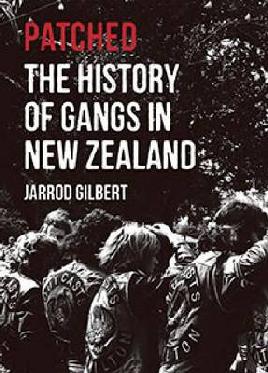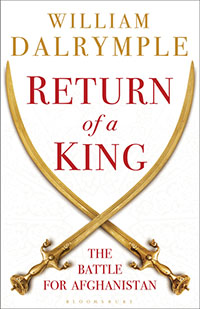 And fiction and poetry: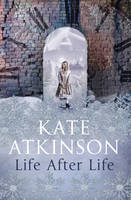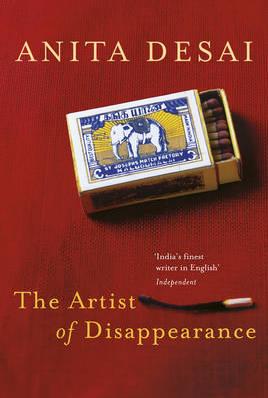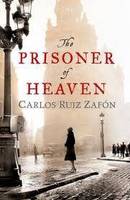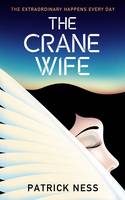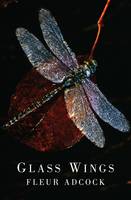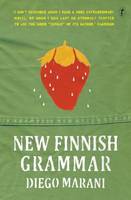 Follow the festival